Description
Xbox1 Dgtl 1Tb No CD Drive 3Gms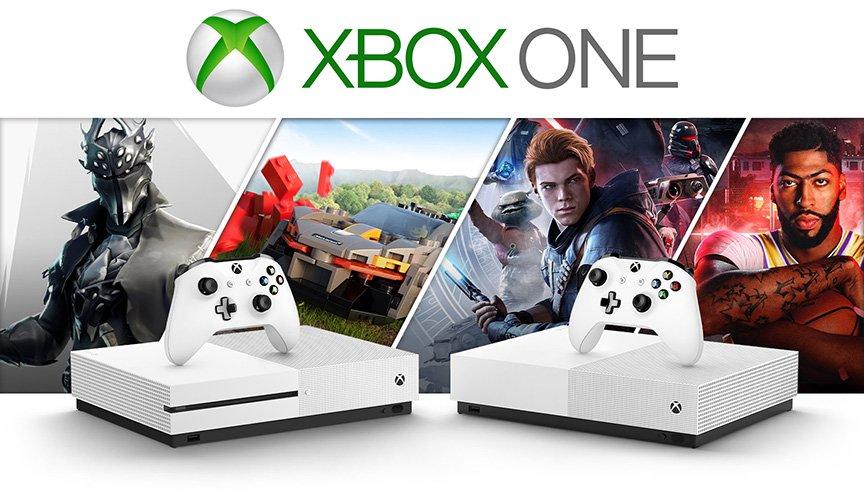 Games play best on Xbox One
Play over 1,300 great games, from the biggest blockbusters and most popular franchises to three generations of favourites you can play again or experience for the first time.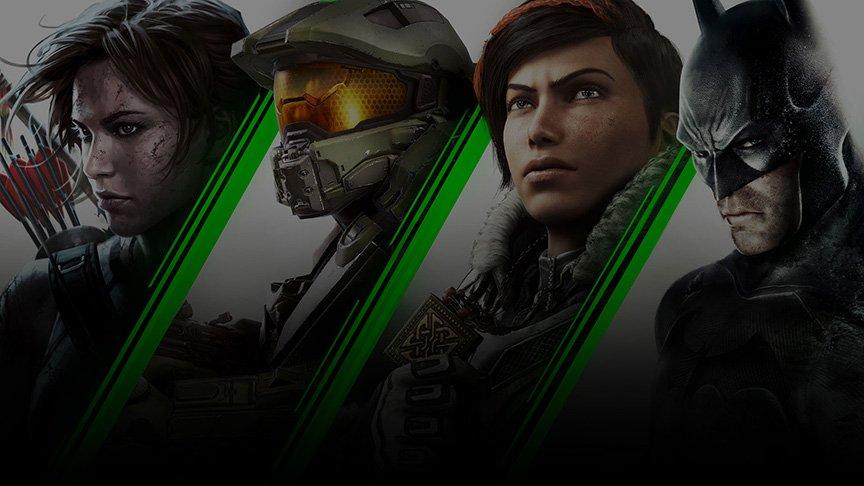 Enjoy the convenience of a digital library
• Cloud storage: Your games, saves and backups are safe in the cloud.
• Digital Library: Your content travels with you, so you can play your games on any Xbox One.
• Pre-install games: Pre-install new digital games so you can play the moment they launch.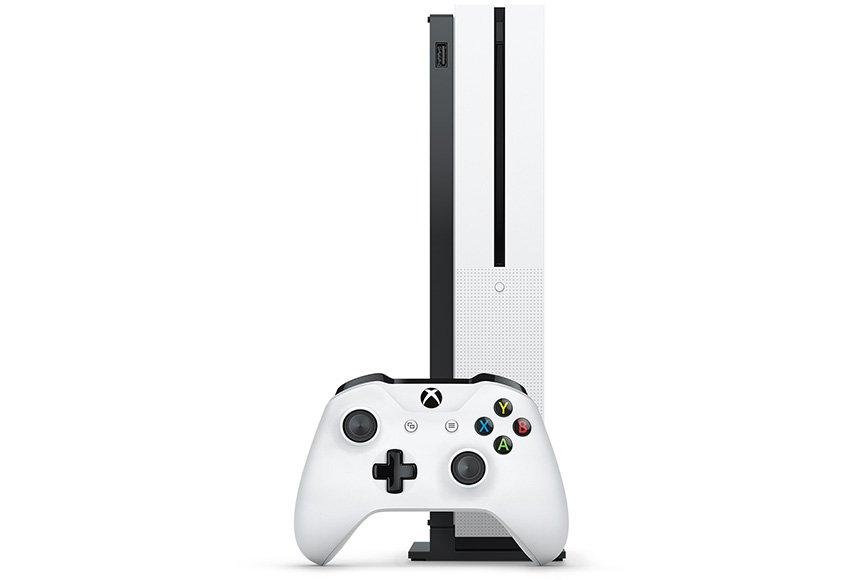 Bring your games and movies to life
Whether you're playing games, watching your favourite shows or streaming gameplay, Xbox One S delivers brilliant graphics with HDR technology, premium audio and fast, reliable online gaming with friends.

The benefits of High Dynamic Range
Experience richer, more luminous colours in games like Forza Horizon 4, Sea of Thieves and Fallout 76. With a higher contrast ratio between lights and darks, high dynamic range technology brings out the true visual depth of your games.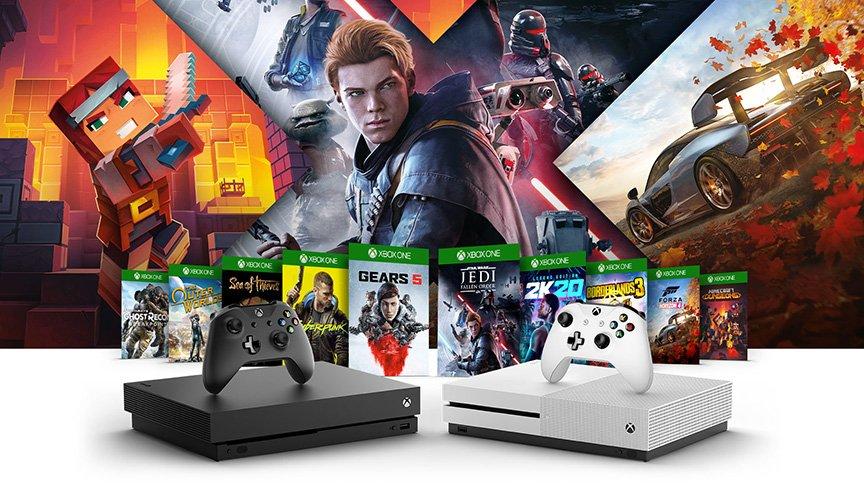 Features
Reviews