A9F | MASTER SERIES | OLED | 4K ULTRA HD | HIGH DYNAMIC RANGE (HDR) | SMART TV (ANDROID TV)
Description
Uncover The Detail With 4K HDR
A High Dynamic Range (HDR) compatible TV will change the way you look at TV. Combined with 4K Ultra HD resolution, HDR video content delivers exceptional detail, color, and contrast, with a far wider range of brightness than other video formats. The result is the most lifelike picture our TVs have ever been able to create, with brilliant highlights and fine detail.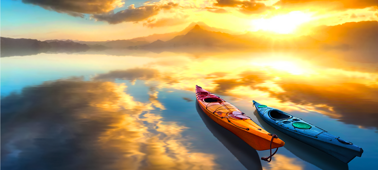 Rediscover Every Detail With 4K X-Reality Pro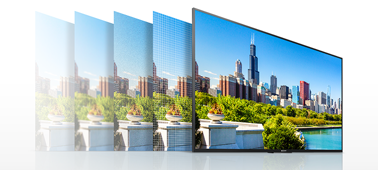 Discover a thrilling world of extraordinary clarity with every single pixel enhanced beautifully. Individual parts of each scene are analyzed and matched with a special image database that independently addresses texture, contrast, color, and edges. The difference is clear with supremely lifelike detail, whatever you're watching.
Be Online Instantly With One Button Youtube
Go straight to YouTube and enjoy all your favorite videos. We have made YouTube faster than ever on this internet ready TV and included a YouTube button on the remote control for easy browsing
Features
TV Specifications and Features
TV Type:
SMART TV (ANDROID TV)
Number of HDMI Ports:
4(1outside, 3center)
Number of USB Ports:
3 (side)
Reviews