Beko 60X60 4 Burner Free Standing Electric Cooker - FSS66000GW - White
Description
Features
Oven Capacity: 67 Ltr
Number of Burners: 4
Size: 60x60 cm
Main Cavity: Oven Type Conventional Cooking
Oven Control Type: Mechanical Control
Grill Type: Electric Grill
Inner Door Type: Full Glass (Fixed)
Why to buy Beko 60X60 4 Burner Free Standing Electric Cooker - FSS66000GW - White ?
Designed To Be Your Personal Kitchen Assistant
Professionally equipped for cooking, baking, frying and roasting with the efficient 67 Litters capacity oven and 4 gas burner. The FSS66000GW Cooker is built from the most stable stainless steel materials and tested durability in endless stress test. If you are someone who cooks a lot and needs a brilliant cooker then this is the cooker that you should get. On this FSS66000GW Cooker can give you nothing but best results.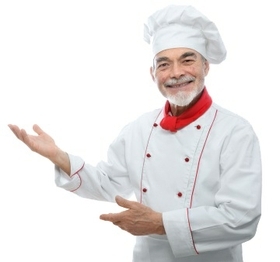 Electric Static
Having an electric Static is the best choice you can make since you would be able to cook many different meals simply and easily, especially to bake your sweet cakes! This electric oven gives you more flexibility, so you just choose your favorite recipe and start cooking.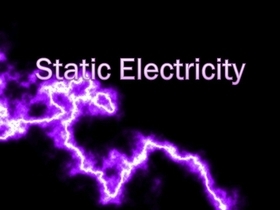 Electric Hotplate Pan Support

Electric hotplates are some of the most popular hotplates on the market. These hotplates require no fuel; only an ordinary household outlet to plug into. Electric hotplates work by converting electricity to heat through a coiled metal resistor in much the same way as an electric stove does.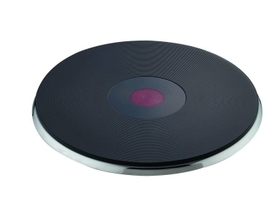 Fully Functional Oven And Electric Burners
The cooking your favorite dishes or following recipes the FSS66000GW can help you with monitoring the accurate temperature. Roasting is a breeze, FSS66000GW cooker has a turnspit providing a more evenly cooked and delicious roast. Front facing knobs provide you a clear view of the labels the knob has been assigned to - You will not have to lean over in order to see the label which is quite dangerous considering the heat coming from the burner will be in front of you. With FSS66000GW in the oven for even and perfect roasting. The rotation cooks the meat evenly in its own juices and allows easy access for continuous self-basting.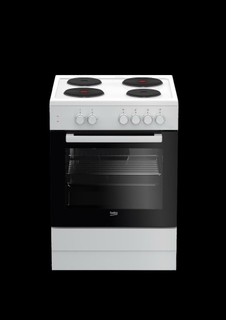 No Need For Special Cleaning Materials – Easy To Clean

By eliminating bumps and grooves where dirt easily accumulated it makes the FSS66000GW Cooker easy to clean. The Cooker's surfaces can be cleaned easily with traditional kitchen appliance cleaners and a sponge. Depending on the type of surface, you may need a commercial stainless-steel cleaner instead.

Features
Reviews