Description
Power 2000 W
Capacity 18L
Drum Vacuum
Made in Thailand
Storage Capacity and Filter
The Hitachi vacuum cleaner comes with wet holding capacity of 18 liters and dry capacity of 5 liters. The device is power packed to carry out all sorts of cleaning jobs that a regular household meets up with. This vacuum cleaner with cloth filter is a permanent one that is very easy to be cleaned and also make sure that the cleaning efforts are kept minimal. With such a compact appliance and with notable dry and wet capacity, you can ensure that all the wet spills and dry items can be cleaned within a moment. Featured with cloth bag, the blower in this device assists in blowing debris and dust from both corner and open areas reaching all the areas.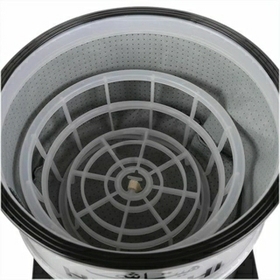 Power and Safety Features
The Hitachi vacuum cleaner works with 2000 watts power to assure that the suction power is adequate enough to keep the home clean and pristine. This motor power consumption of 2000 watts enables the device to operate both as blower and suction. This durable vacuum cleaner has a long meter power cord which allows free movement without any need to have contact with different power socket. This appliance can be connected with different accessories like the extension tubes in order to reach out cobwebs and other high places.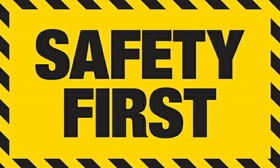 Features
Reviews