Description
Powerful 1800W (max.) motor
5-liter big dust capacity with dust indicator
Cloth filter
Tool storage space
Blower function
2 Steps Nozzle
Nano Titanium filter
7-Stage Filtration System
This innovative 7-stage filtration system is designed to capture even finest particles while anti-bacterial and deodorant effects work to clean exhaust air.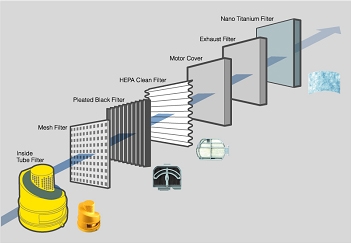 Nano Technology
This is a cutting-edge technology that uses a TiO2 catalyst to provide powerful deodorizing effect. Nano Titanium particles are incredibly small (about 5 nm). Filter of Hitachi vacuum cleaners are packed with these minute particles to firmly catch and resolve odors.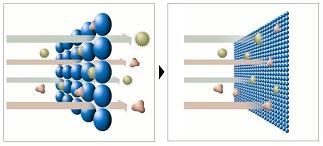 High Power 1800W 1Motor
The high power motor creates enough force to suck up even the finest particles of dust and dirt from corners and under furniture. And the cyclonic effect of centrifugal airflow separates dust and dirt particles to compress them more compactly.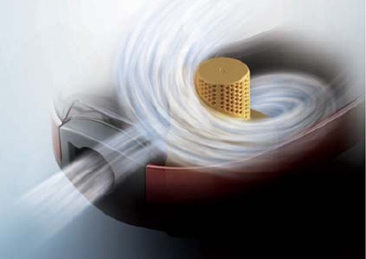 Filter Maintenance
Attached to the back of the pleated black filter fine dust can be easily removed from dust disposal mechanism with a special brush. Dust compression technology works compressing dust by 50%. Even if capacity of a dust case is 1.6 L, it can hold 3.2 L of dust. With easy one-touch operation your hands stay clean even after dust removal. As dust is compressed, it can be removed with minimal dust flying.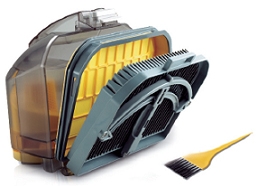 Features
Reviews