Description
Specifications:
Model Number : ML8H2ZE/A
Brand : APPLE
Color : Grey
Accessory For : Phones
Compatibility : iPhone 5, iPhone 5C, iPhone 5S, iPhone 6, iPhone 6 Plus, iPhone 6S , iPhone 6S Plus, iPod Touch
Product Type : Docking Station
Description: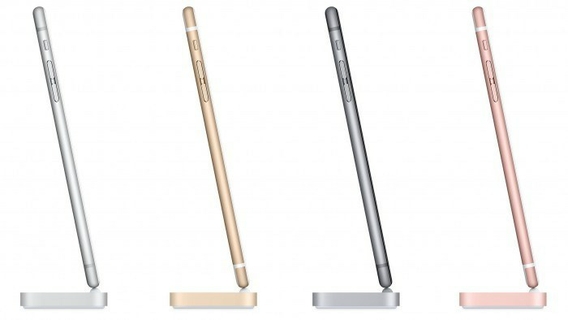 Charge and Sync
You can use this metallic docking station to charge and sync any iPhone that has a Lightning connector. Your iPhone sits upright in the dock as it syncs or charges, so it's ideal for a desk or countertop. Even when your iPhone is in an Apple-designed case, it's easy to dock. Furthermore, you can unlock iPhone or use Touch ID without having to remove it from the dock.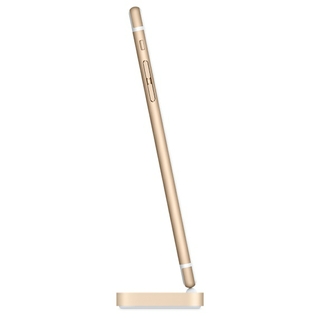 Easy Charge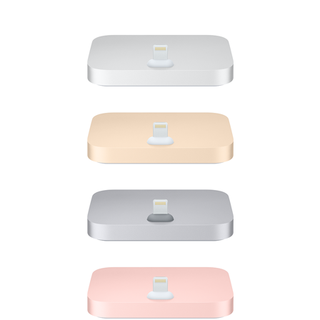 Due to its external ports, you can connect the dock to your computer with the USB cable to sync your iPhone and charge its battery. To charge the battery, connect the dock to an electrical outlet using the Apple USB Power Adapter and it is good to go.
Enjoy Your Music
Place your iPhone in the dock and enjoy clear audio during speakerphone calls. Connect your headphones to the dock so you can listen to music while you sync and charge. Using a 3.5 mm audio cable, you can connect your iPhone to a powered speaker or stereo and play music, podcasts and videos directly from your device.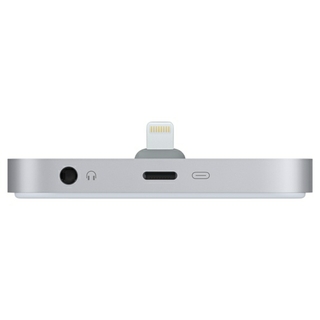 Features
Reviews