Description
Wide Diameter Cable For Faster Charging
Sony's wide diameter cables offer fast charging speeds, with up to 3A output for 6x quicker charging than other cables.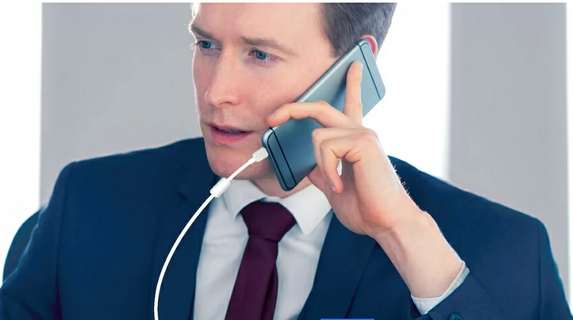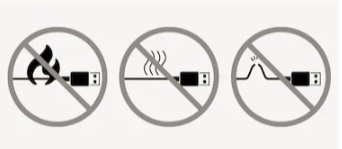 Sony USB cables are USB-IF (USB 2.0) compliant for enhanced safety, dramatically reducing the risk of fire, overheating and disconnections compared with other USB cables. For USB-C connections a 56kΩ resistor is also in-line for safe connection to older USB devices.
Long-lasting And Durable
Sony USB cables last twice as long as other brands thanks to their wide diameter and the use of quality materials. Tested to withstand over 3,000 bends and ten thousand connection cycles, for safe and reliable performance with both charging and data transfer.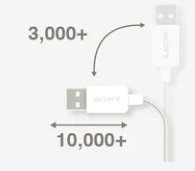 Suitable For A Wide Range Of Uses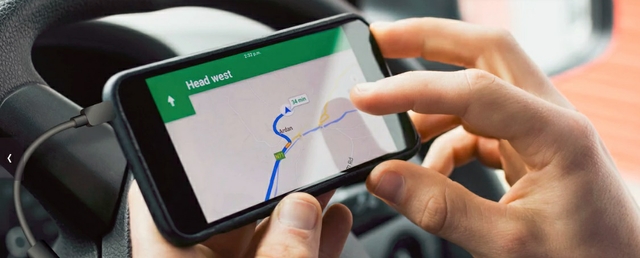 These cables are ideal for office or home use, or on the go. Use them for PC data transfer or USB charging from wall-plug AC adaptors, portable battery chargers and car chargers.
Features